The Osteotherapeutics Institute™ is a transformative and energizing education curriculum that adapts to the specific needs of each participant, offering a tailored and comprehensive approach to career and performance enhancement.
The Osteotherapeutics Institute™ has over twenty-five years of experience working with top-level executives, large companies & business schools offering a unique approach to the enhancement of inner potential, and the achievement of business and life excellence. We also work with osteopaths and physicians worldwide offering enhanced, up-to-date osteopathic medical and diagnostic applications and tools.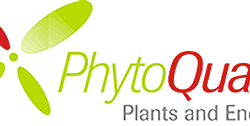 It is often overlooked that the individual is the sole proprietor of his or her health. I have always told my patients to remember that they have choices and responsibilities.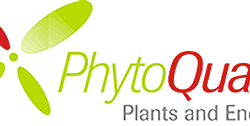 As a manual medical practitioner and nutrition and supplement specialist, I have worked withAs a manual medical practitioner and nutrition and supplement specialist, I have worked with my patients to create a favorable internal environment to reinforce homeostasis, natural immune response and vibrant energy