The Osteotherapeutics Institute™ is a transformative and energizing education curriculum that adapts to the specific needs of each participant, offering a tailored and comprehensive approach to career and performance enhancement.
The Osteotherapeutics Institute™ has over twenty-five years of experience working with top-level executives, large companies & business schools offering a unique approach to the enhancement of inner potential, and the achievement of business and life excellence. We also work with osteopaths and physicians worldwide offering enhanced, up-to-date osteopathic medical and diagnostic applications and tools.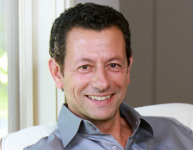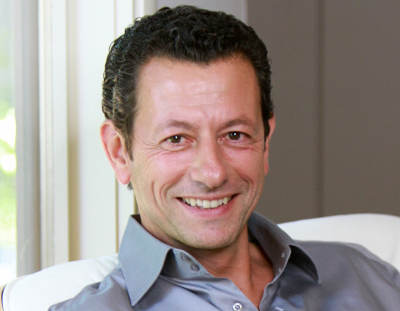 On this episode of Health Gig we are joined by world-renowned Osteopath, Guillaume Caunegre. Tricia and Doro go on a deep-dive to understand the Vagus Nerves and how they influence all aspects of our bodies from gut-health, heart and lung health, and even influence our moods. Listen in and learn about the Vagus Nerves with us!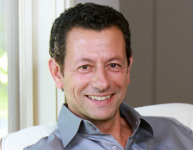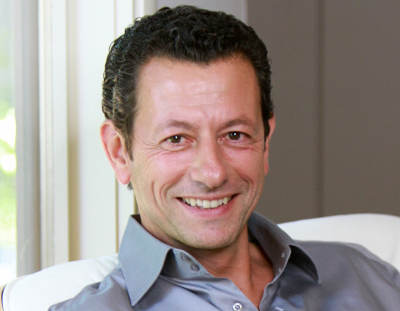 Learn with PhytoQuant – Understanding IBS with Guillaume Caunegre