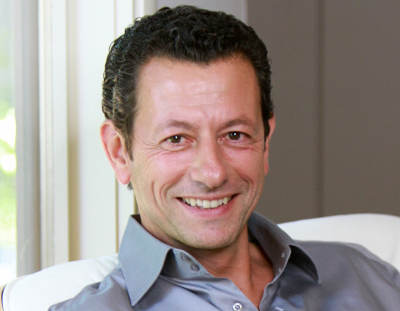 Learn with PhytoQuant – Understanding IBS with Guillaume Caunegre
Watch this fascinating discussion about the true source of IBS and the physiological and psychological indicators to consider to influence significant improvement for your patients and clients.
Always feel free to reach out to Liz Howard if you have questions about how to support your patients and clients: Her e-mail: Liz@steinerlab.com
Our Wellness Practitioners are the backbone of our mission to transform the health of US Consumers.
With you, we're able to empower individuals to take control of their health through micro-nutritional education and extraordinary supplementation.